Who we are
---
BOROLAB a leading glass engineering group in designing, manufacturing, testing, erection & designing commissioning of chemical process Borosilicate glass (expansion 3.3) plants & equipments.
With the vast experience of 31 years in Indian trade & industries, the promoters incorporated the company in the year 2001. Our regular & sincere hard work with timely supply of best quality Products , prompt services & our competitiveness achieved a recognition of being one of the most reliable and specialized groups with proven performance in chemical industry & several organizations in various categories of process industry.
Continuous interactions with customers help us to upgrade our infrastructure at par to cater the requirements of our valued customers. Our aim is to create, sustain and enhance such a powerful state-of- art Platform with a total qualitative approach, where the fusion between demand & supply is achieved and the journey continuous.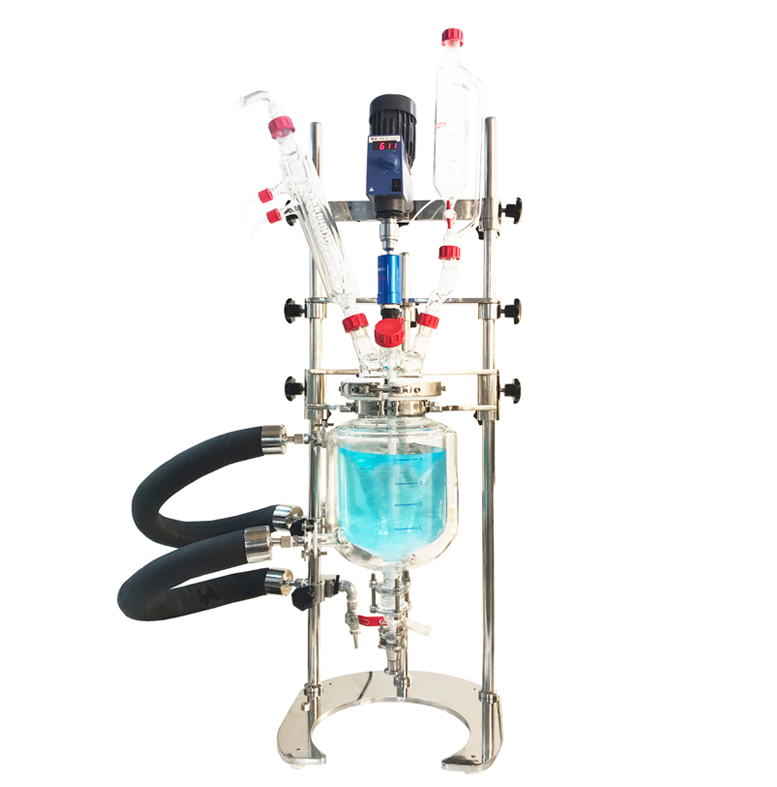 Achievement
---
INDIA 5000 BEST MSME AWARD 2017 Nomination Phase
We are thrilled to announce that Borolab has been recognized for its outstanding contribution and dedication to excellence in the field of Micro, Small, and Medium Enterprises (MSMEs). Our company has successfully secured a nomination in the prestigious INDIA 5000 BEST MSME AWARD 2017, organized by the esteemed Benchmark Medical Trust.
This recognition is a testament to our unwavering commitment to quality, innovation, and customer satisfaction. Being selected as a nominee among numerous deserving contenders reflects the hard work and determination of our entire team at Borolab.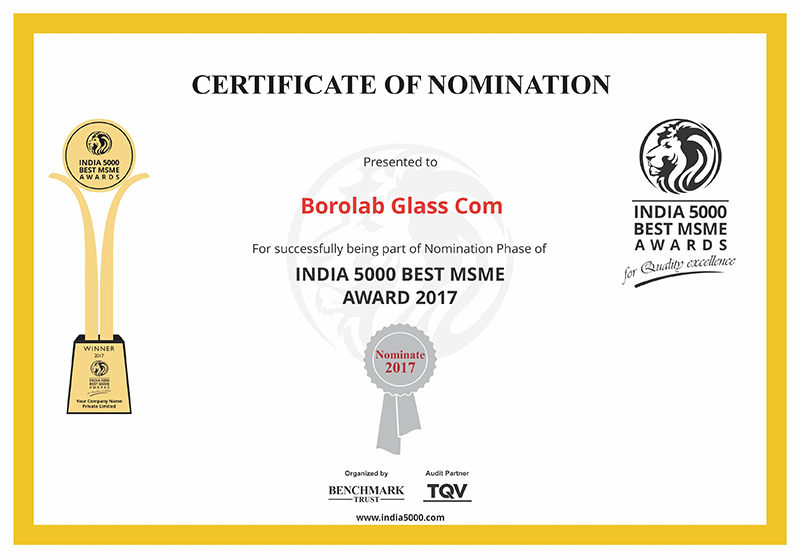 ---

Mission
---
To create value for stakeholders by seamlessly delivering raw materials at a competitive price that meets customer's needs matched with our capability to produce them.

Vision
---
In future, we want to own more quarries and upgrade our systems further so as to meet the growing demand from international as well as domestic market.

Quality Policy
---
We are quality focused organization and focus mainly on the quality of the products. All the products are processed by strictly following the required quality standards.

Infrastructure
---
Our infrastructure is loaded with high-end machines for manufacturing a wide assortment of superior quality Products and We have a quality assurance laboratory.